---
Beyond the Outcome is a searchable collection of articles about current topics in athlete mental health. I hope this helps you as an athlete or coach in developing awareness of mental health and reducing the stigma associated with it.

...more
---
.....Maddy Hunter, a senior lacrosse midfielder, temporarily lost that mechanism when she injured her knee freshman year. Hunter said she finally confronted her anxiety when the everyday rush settled down.
At her breaking point, she finally accepted her heightened emotions. She said she didn't know what anxiety was; she thought feeling constantly worried was normal.
"People shy away from it, because it might be scary and they don`t want to face it," Hunter said.
Lead psychologist of Sun Devil Athletics Jayme Shelton explained that every emotion and thought athletes had is now emphasized and saturated since the onset of the pandemic, she said.
In times of stress, people fall into habits that help alleviate that feeling. Athletes, particularly, in college deal with a tremendous amount of high-pressure situations, so they understand how to adapt in tough circumstances......

...more

Bethany`s Notes: We are all going through different emotions during this time of uncertainty. Those who didn`t experience a loss of a season in the spring may be, for the first time, experiencing the loss of their sport. Ask for support, reach out, and be willing to listen and empathize.
---
.....So how do you combat stigma in sports?
Athletic
trainers, coaches, and teams need to be educated about how to appropriately support athletes struggling with mental health problems. Research has found that those who attended a 4-hour applied workshop reported increased depression literacy, anxiety literacy, and
confidence
in their ability to address the mental health needs of their athletes.....
.....It is important to remember that just as we rally behind these extraordinary people and athletes, sometimes they need uplifting as well. As several sports leagues eye reopening, superstars from a variety of sports have noted their discomfort with league policies regarding sports activity during the pandemic. Players must weigh financial concerns, health concerns, extended separation from families, and other factors when determining if they might play. Basketball star
JJ Redick
recently noted during an interview that with everything going on, he felt frequent discomfort......
...more

Bethany`s Notes: The more we can educate ourselves on mental health the more we can help those around us and respond appropriately.
---
....."I`m really bummed out about it, and it sort of gives me anxiety," North Rockland rising senior wrestler Sean Garofal-Heavner said of the pause. "I`ll just go through my day, then I`ll be on my phone, and I`ll see a notification pop up from NYSPHSAA or lohud, or something on the news, and it just gives me more reason to worry about us not being able to have sports.
"It almost builds anxiety, having the feeling that I`ll have nothing, like I`m not going to be able to have any sports or stuff that I`m really good at and really look forward to. It`s getting taken away and you have no control."
.....Hastings feels that the pause in sports have allowed people to realize their importance. Victory feels good, and there are lessons to learn in defeat, but it`s the little moments that athletes are missing out on.
"We tend to take (sports) for granted, how beneficial that it can be for the mental welfare," he said. "Just being in the locker room with your teammates, that might not sound so important, but just being there with your teammates, fooling around, teasing each other, being together, that kind of camaraderie is really beneficial. Maybe we take it for granted, especially now that we don`t have it."......
...more

Bethany`s Notes: Another great article about HS sports and how essential they are to the development of students...it may not be the wins and losses but just being around people with the same goals in mind that is beneficial to our mental mindset. With that taken away how are students coping?
---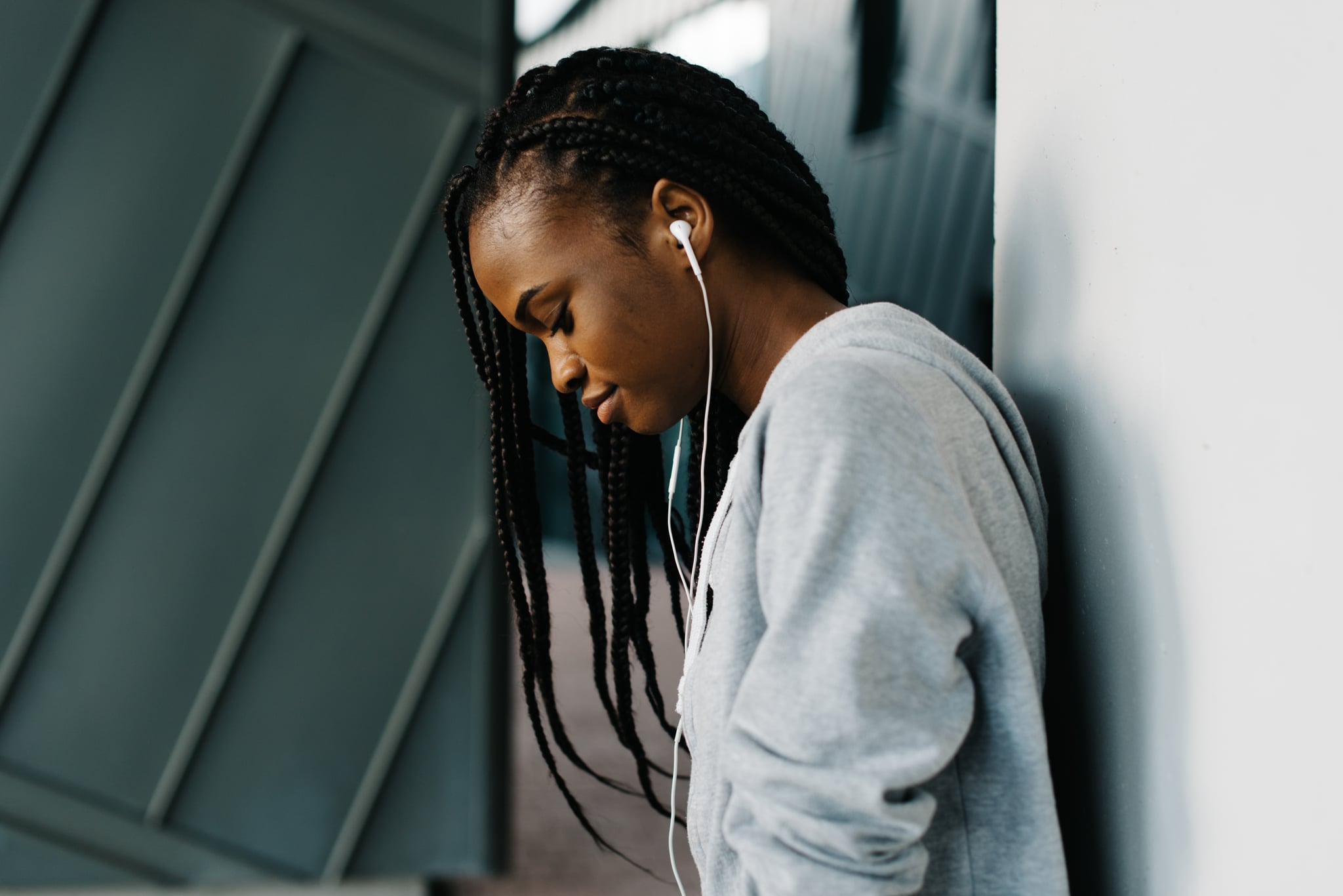 Stress is never a great ally to anyone, but unfortunately, it`s quite common for us all. And for athletes, it can be extra harmful. For those of us who are training, stress has the potential to derail workouts and even cause some health problems or injury.
"Research demonstrates that stress impacts not only risk of injury and athletic performance but recovery from injury and return to play," noted Bonnie Marks, PsyD and staff psychologist at NYU Langone`s Sports Performance Center. "Mental health can also be a great concern for injured athletes, who often feel disconnected from their sports community when stuck on the sidelines. Using mindfulness and other coping strategies to reduce and manage stress plays a crucial role in rehabilitation, both in terms of physical and mental quality of life.".....
...more

Bethany`s Notes: A short read with four quick tips to practice mindfulness every day.
---
.....It is a subject important to Stephanie Cahill. She played club volleyball from 14 to 16 years old. She suffered five concussions, two of them while playing the sport. Now 23, she believes the anxiety and depression she has experienced since the injuries are related.
Studies have shown that Cahill is justified in the way she feels.....
.....Cahill said the concussions affected her emotional, mental and physical health. She had bouts of depression. She's fought hard to get better.
"I have found ways to cope with it better, but they do still exist," said Cahill, who graduated from Arizona State University in the spring, but did not play volleyball. "Through that and more research has come out linking all of the mental health issues that athletes are experiencing to brain trauma.".....
...more

Bethany`s Notes: READ THIS! We are still learning about concussions and the long term effect on the brain. Perhaps there should be a minimum time frame before kids (those under 25??) can return to sport after a concussion (even if they don`t show symptoms or signs).
---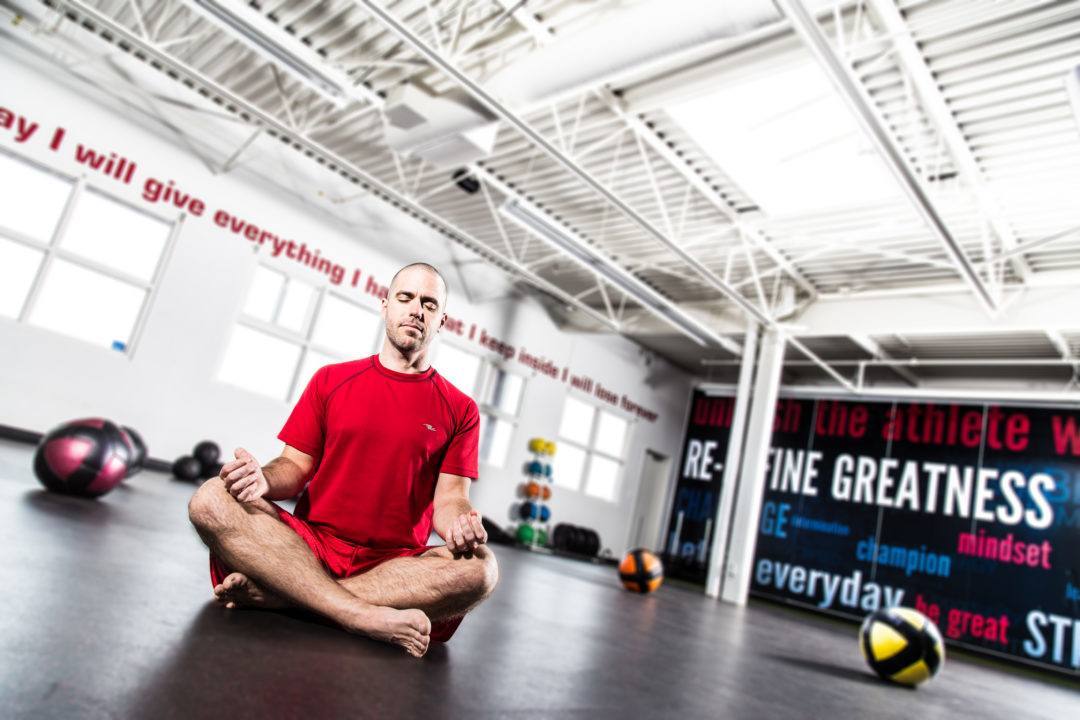 ....Quite often athletes find themselves in a mental environment that is not conducive to mindfulness. Analyzing past performances can create a mindset of judgement and resistance. Having a focus on outcomes often creates a situation where athletes grasp for more never allowing themselves to enjoy of the present moment....
....Focusing on future events creates grasping and paying too much attention to the past can create attachment which in turn may create feelings of discontent and regret. These emotions can play havoc on an athlete's mental health.
In contrast when your awareness is on the present it allows you to notice things that create feelings of gratitude and engagement.....

...more
Bethany`s Notes
Notes: Have you tried mindfulness as a technique for sport? How has it worked for? What techniques have been beneficial? Please share with me your experiences.
---
---
Thanks for your interest in Beyond the Outcome.

Brewster just recently completed her Master`s Degree in Marriage and Family Therapy. She is interested in applying systemic therapies in team and individual settings.
Players are often not only competing with other teams, they also compete with each other for positions, playing time, and, in some cases, scholarship money. These unique team circumstances can lead to conflict within and among team members, including the coaching staff. The need for more information on mental health is essential for both coaches and athletes. This website provides a gathering of information and resources to help serve the sports community.


Brewster is the current cross country/track and field coach for Edgewood College, located in Madison, Wisconsin. A highly decorated student-athlete while at the University of Wisconsin, Brewster has a total of 11 Big Ten championships to her credit. She was an All-American selection six times during her career. Post collegiately, she competed in the 1500m at the 2004 Summer Olympic Trails in Sacramento, CA. Brewster is a USATF Level 1 and 2 certified coach.
...more
Start Week: 29 - Query String:SELECT * FROM sports WHERE `issue` > 29 and volume = 8 OR `issue` > 90 ORDER BY sortorder