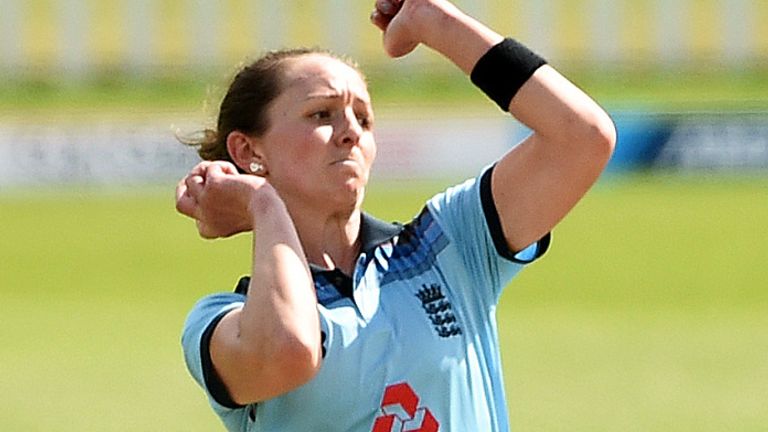 ....."I remember having this inability to control my tears - I would get into my hotel room and just cry the entire time. That Derbyshire bubble last year was the worst that my mental health has been for four or five years - I couldn`t function or do anything."
Cross recently shared a post on Twitter sharing her mental health decline in the bubble and stating: "I`ve realized over the years that it`s not shameful to struggle sometimes"
She hopes her story will encourage others experiencing difficult times to seek out help.....
...more