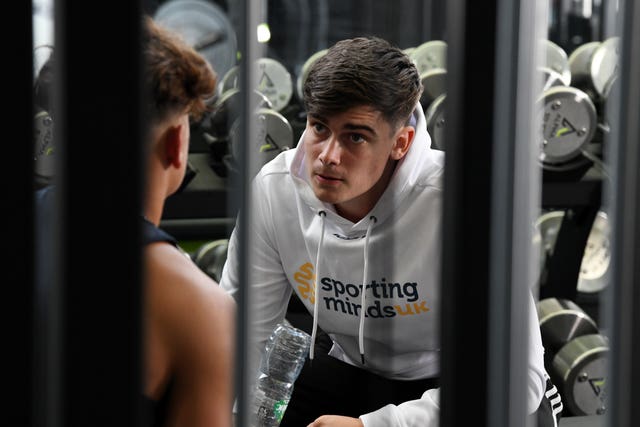 ....
He said: "When you're trying to burst through from academy sport to professional sport the pressure is the toughest. You've got a taste of what it could be like as a professional athlete and you're really close but the demands get turned up so much more.
"It's a sink or swim stage and you feel you are judged so much more intensely on each performance. Time is running out for you to make an impression and I found that transition really tough.
"There was support on offer but you had to really be in a difficult situation to realise there was. I didn't hear much about it until I went on the decline mentally. It felt like a last resort.....
...more