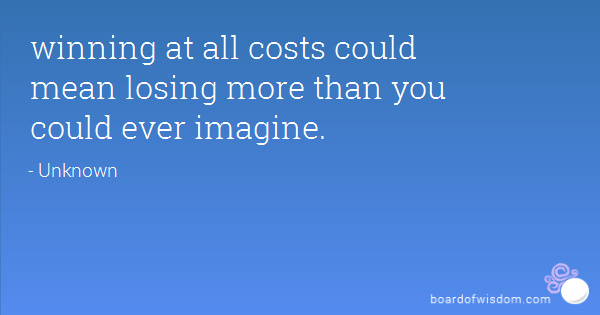 .....The culture of winning and criteria for success have created a cycle that perpetuates abusive practices, portraying them as acceptable and, at times, necessary within gymnastics.
Athletes are revered for their physical attributes, such as strength, speed and stamina, as well as their psychological strength or mental toughness to cope with the demands of elite sport. British gymnasts suggest that this relentless culture leaves athletes with little choice other than to accept that they should ignore pain, play through injuries, and do whatever it takes in pursuit of success—ideas often instilled from a young age.
When children and their families gain access to elite "expertise", they know many others are waiting to take their place. This can encourage compliance: continued selection in these systems means accepting "how things are done".
...more