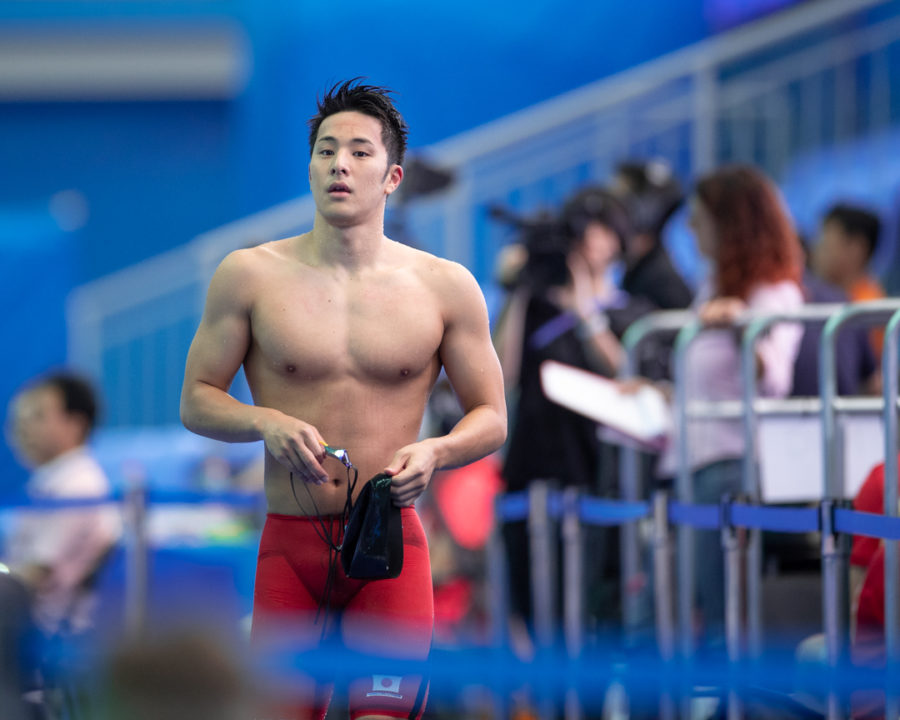 ....This week the
Japanese Swimming Federation
(JASF) published their own summary of steps for aquatic athletes to slowly ramp up their training; however, the organization was careful to include valuable insight into the psychological factors coming into play when athletes return to sport from a long, involuntary hiatus.
Based on studies performed by the National Strength & Conditioning Association (NSCA) and the Collegiate Strength & Conditioning Coaches Association (CSCCa), the JASF extrapolated psychological stages observed in injured athletes and applied them to the current scenario of swimmers having been involuntarily removed from their sport due to coronavirus.
For instance, the pathway that some athletes may be experiencing during the coronavirus impact include the following:
Denial – Anger – Depression (Regret) – Recognition – Acceptance.....
...more