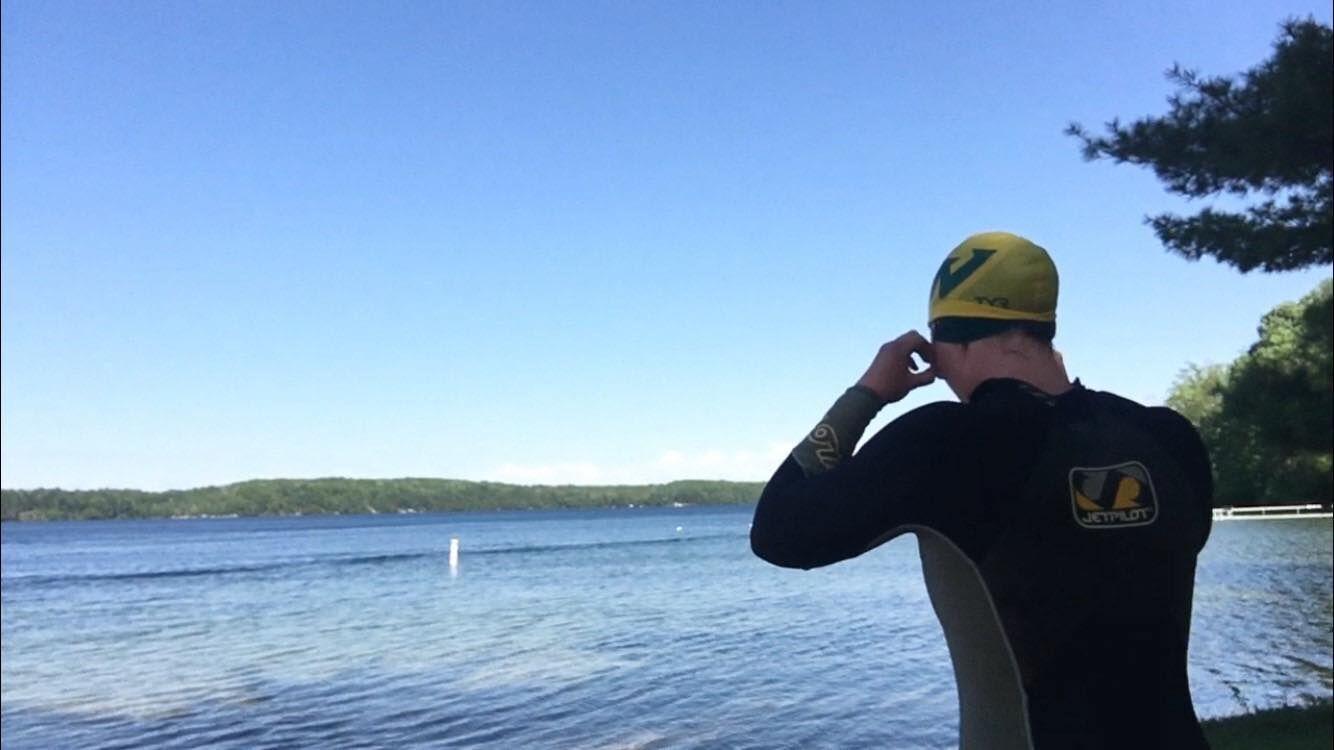 ...."My workouts have been all over the place, which really isn't ideal for me," Wagner said. "I`ve lost enjoyment in working out. I`m used to working out with my team and having them there to motivate me."
Exercising isn't the same, sophomore baseball player Nate Roede said.
"Honestly, working out is boring now," he said. "I used to like working out and I enjoyed being in the weight room."
With the status of the fall season undecided, Wagner said she feels unmotivated.
"Now I'm struggling because I don't have something to work towards," Wagner said. "I don't know if I'll have a season in the fall."....
...more