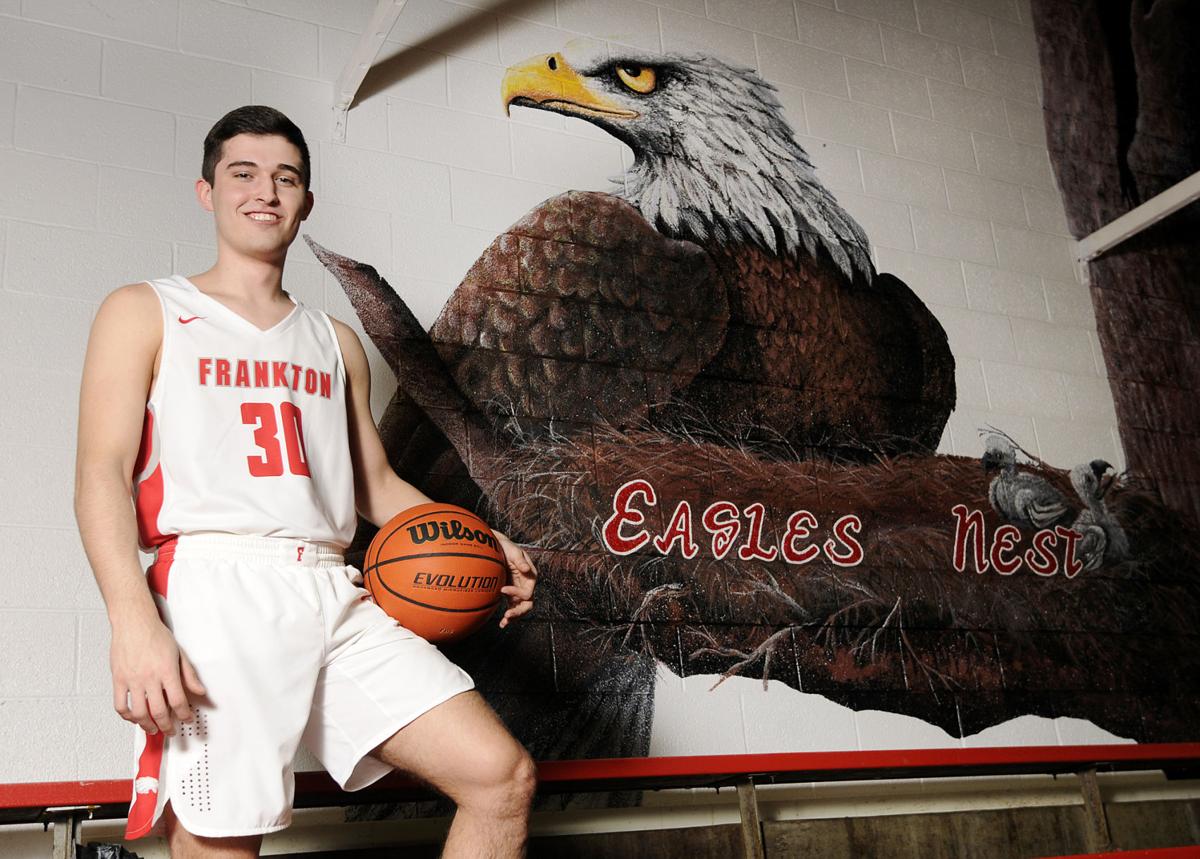 .....Like many who struggle with mental disorders, Key became adept at masking it to casual observers. To watch him interact with his teammates or play the game, those outside his close circle had no idea what he was going through. His feelings of anxiety grew worse as he neared the end of high school and small-town life.
"I'm the type of person who wants to know what's going on," Key said. "So, just the unknown, that really got to me, too. The anxiety has always been there.".....
.....Unlike a sprained ankle or broken thumb, this injury for Key was invisible, one he kept inside throughout high school and rarely let anyone know about. His smile and production on the court frequently masked a growing struggle within......
...."It was hard because I was struggling with it all winter, and I was trying to hide it because I didn't want people to know why I wasn't playing," Key said. "I really care what people think of me, but it doesn't matter because that's a part of me. I felt like I needed to let people know. There's no shame in it. It's what happens."......
...more