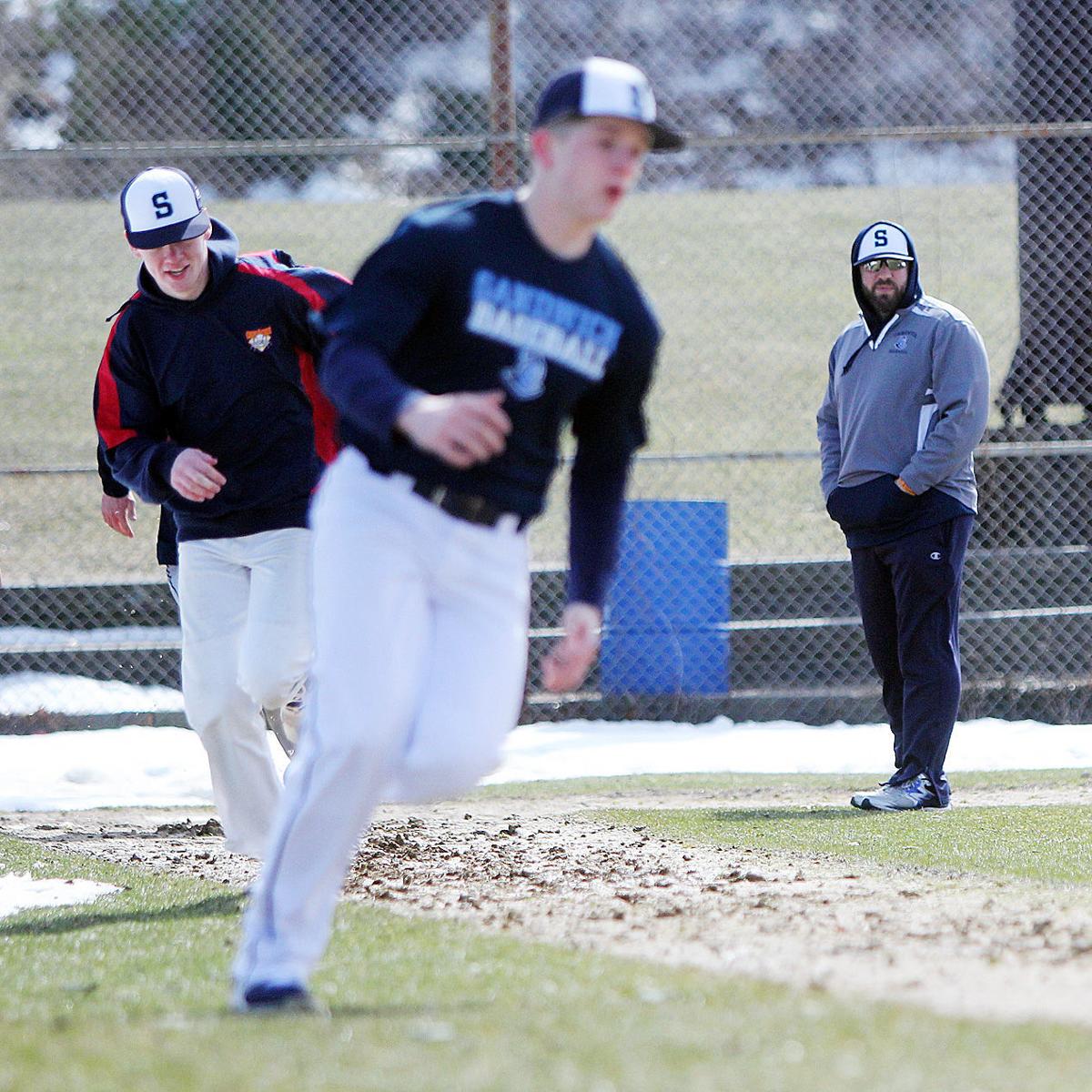 .....
But what coaches and ADs are stressing is the importance of staying active. While it may be most people's first inclination to lounge around and accept the warm welcome of their couch, staying physically stimulated is not only important for athletes to remain ready, but to maintain a sense of mental health.....
.....Tomasini, a physical education teacher at SHS in addition to coaching baseball, has been posting different home workouts on his Twitter account, @Swich_Baseball, like a 30-day core challenge and different home gym setups.
"We talk about it all the time [in my classes], the combination of physical, mental and emotional health," he said. "Keep in touch with friends and family and staying physically active is important. Working out is such a great release.".....
...more

Bethany`s Notes: It`s not just athletes who feel the loss of a season....it is all the support staff as well. Keep active, and connect in some way with others (facetime, snail mail, etc...).