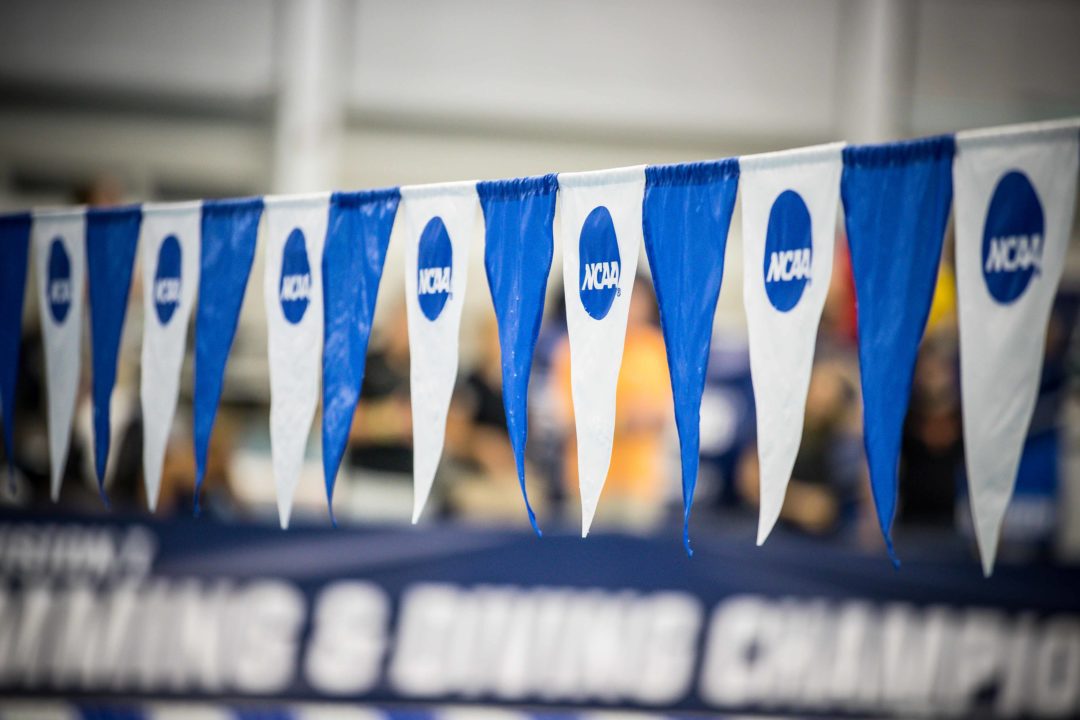 …..The recent case of football player Tez Walker brought this to light, as the NCAA denied him the ability to seamlessly transfer to UNC, his second transfer after starting out at NC Central and then moving to Kent State. Walker was denied the request despite claiming that he only transferred out of NC Central because the pandemic canceled the season, and his move to UNC was for mental health reasons so he could be closer to home and his grandmother…..
….. "Of course, these limitations apply to absolutely no one else who walks the campus halls or treads on the sports fields of the universities. Administrators, coaches, professors, other students, literally everybody, can jump to a new school with no punitive limitation – except students wanting to play college sports governed by the NCAA.
"As much as athletes transferring may irritate the schools and fans, there is a fundamental right to do so without any sort of punishment or limitation. Edelman is right, in my opinion, and the NCAA policy is an anti-trust violation but even more importantly it is a fundamental failure to look out for the best interest of students."…..
...more