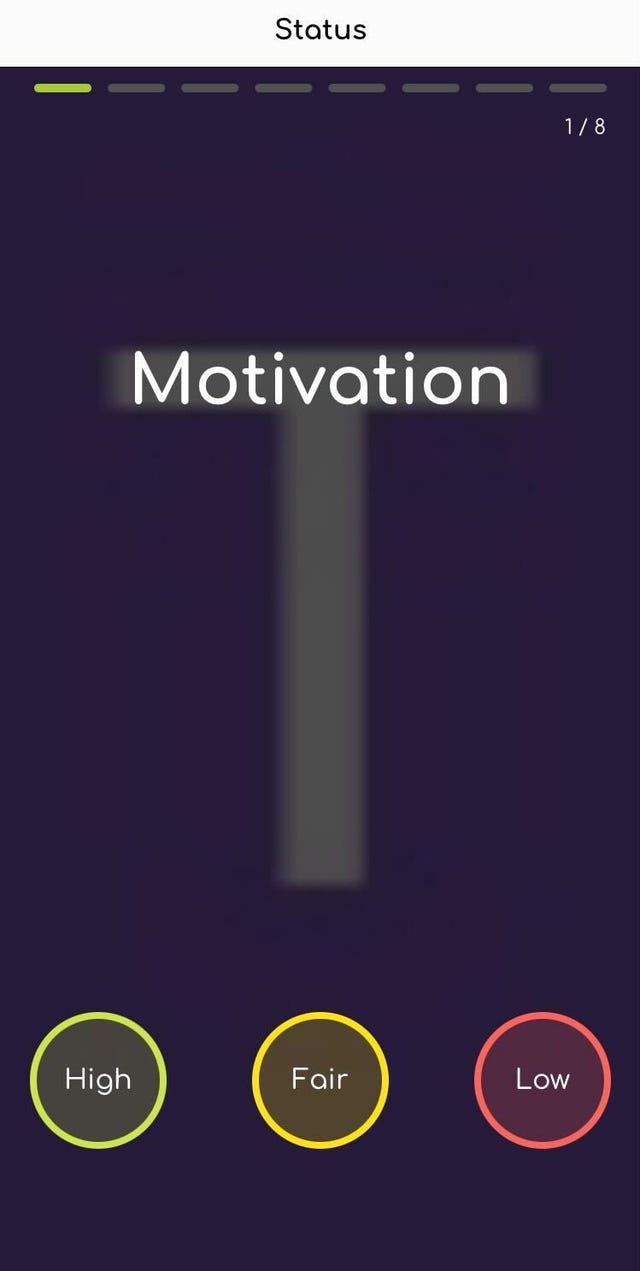 .....
In the meantime, Status Strong is available now for free for iPhone, for runners anywhere to download (an Android version is coming in the months ahead). Taylor hopes it can serve as powerful tool for athletes and coaches alike to check in on well-being.
"We don't know what we don't know, and we want to remove the stigma that makes athletes feel like they have to hide their true emotions," she said. The app is part of creating "a culture and an environment where they feel like we can help them through the struggle, and they're not dealing with it alone.".....
.....The idea is for the app to serve "a bridge between the coach and the athlete," Taylor said. "What's really hard is to walk in, as a 19-year-old, to your coach's office and tell them you're struggling." Tapping a red circle on a screen is far easier, especially for young athletes who've grown up with phones and tablets in hand.
With these details, coaches can approach athletes differently at practice—encouraging those all in the green to try pushing harder, while showing extra empathy to someone in the yellow......
...more