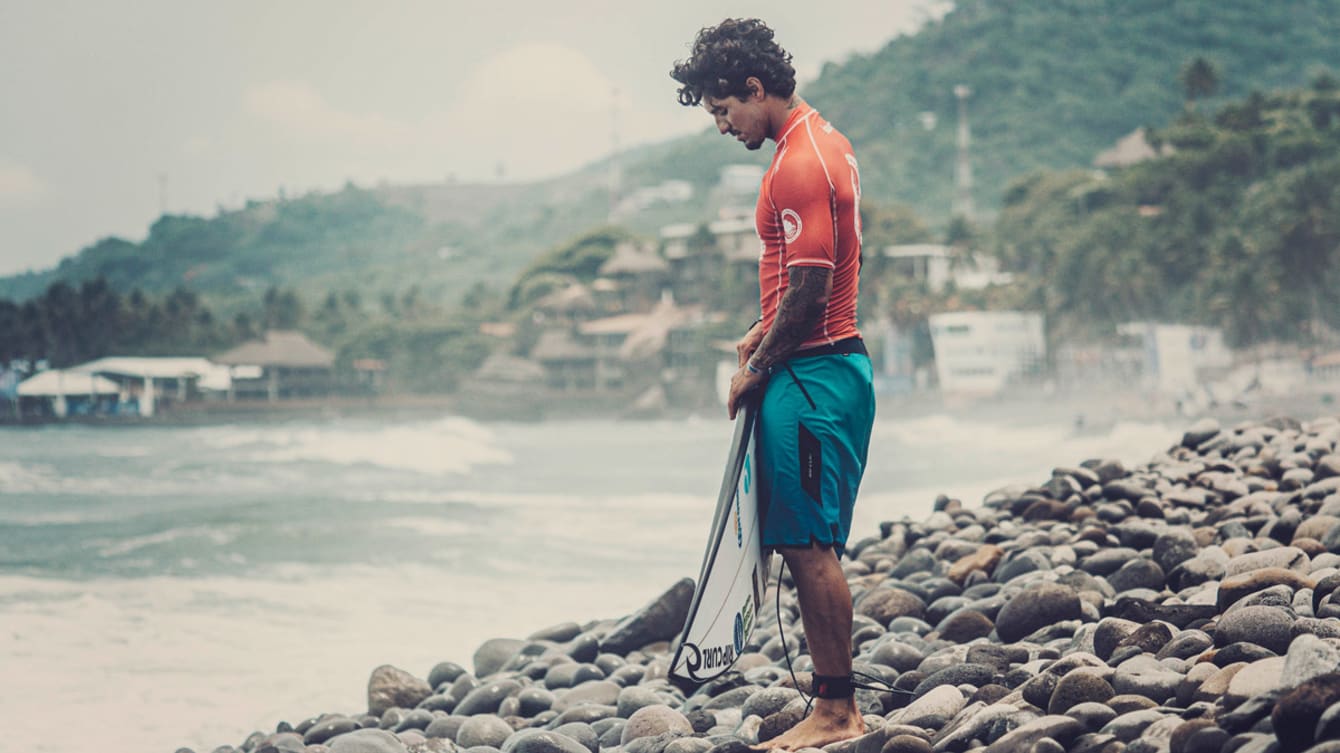 .....While dealing with difficult situations can be a burden on the mind, so can success.
Brazil's Filipe Toledo felt the pressure build as he won more and more competitions on the World Championship Tour, becoming one of the top players on an already high-profile Brazilian team.
And as things got more difficult, Toledo realised that he needed outside help.
_"_There came a moment when it became something very heavy for me in relation to the Championship (Tour), the obligations of sponsors and obligations with the travelling league and my children," Toledo told Olympics.com. "It took me a long time before I could start doing mental work, so much so that it came to a point in my life where I was very unwell psychologically.
"I had to look for a professional because I wasn`t moving forward. And that`s when things started to work out. I started talking. I started to know more, to know myself more as well. I always try to follow up with a professional. Nowadays there are thousands of opportunities for you to work on this. And that`s what I did. I tried to evolve and to improve, to get it all out."
Seeking professional help is a pathway that Toledo recommends to others as well.....
...more