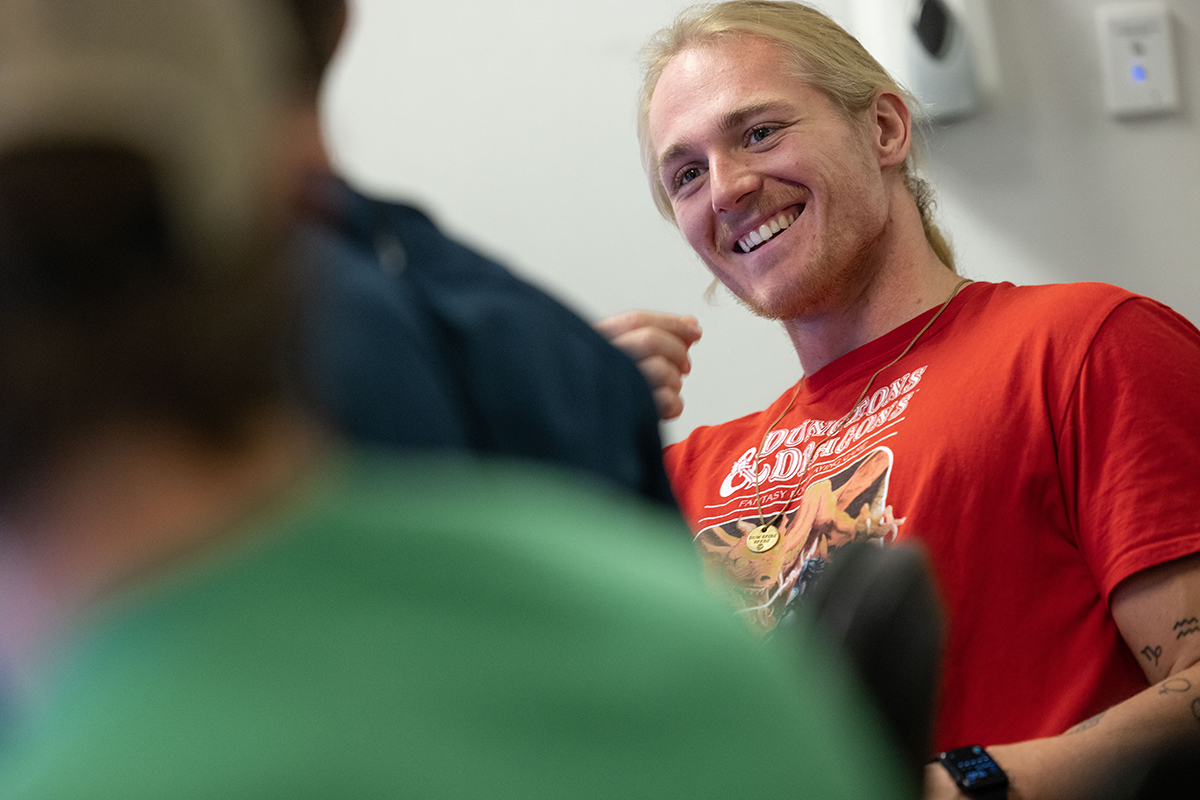 .....
Miller didn't see himself the way others saw him when he arrived at Ohio State in 2019 as a much-celebrated five-star recruit.
"For a very long time, I had to assume this identity of being a football player," he says.
Miller learned to compartmentalize his athletic identity alongside his own widespread interests, but it wasn't easy. "It felt like every time I went home, I had to take off my skin and hop into another piece of flesh," he says.
Still, Miller performed well on the football field, starting six games for the Buckeyes in 2020, and leading NFL agents to project him to someday be an early-round NFL draft pick.
"My football responsibility increased, and therefore the expectations of others and the largeness of that character I had to play increased," Miller says.....
...more