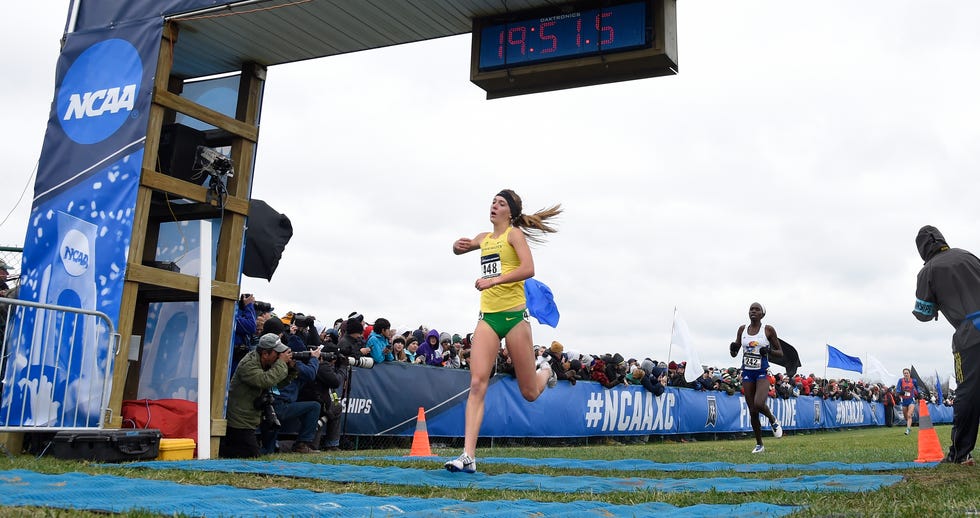 .....
"I do think I got hurt my sophomore year, because my freshman year I got too lean and I wasn't fueling properly and I wasn't getting my period," Rainsberger told
Runner's World
. "I wasn't told by team nutritionists and the head coach that that was unhealthy.".....
.....
Going to Oregon, Rainsberger was naive to the culture and environment surrounding collegiate women's distance running. She observed what her teammates were eating at the dining hall and at team dinners: nonfat yogurt, small portions, few carbohydrates, no dessert. Coaches don't always see those subtle interactions between women over meals.
"All fall, I was just learning through observation," Rainsberger said. "I was like, 'Huh, okay, I won't be the first one to ask for the bread. Okay, we're not having a milkshake every night. Got it.'"....
...more