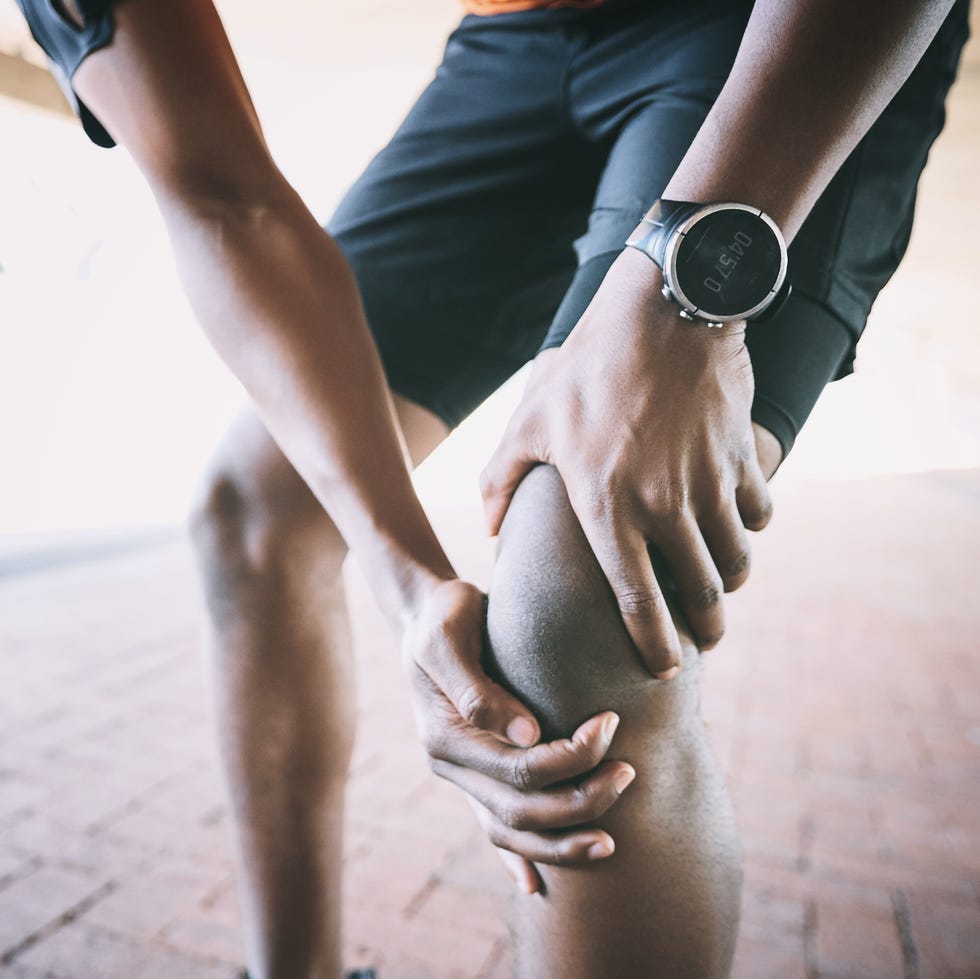 .....
The unfortunate reality is that, for many, prioritizing mental health is one of those things that falls by the wayside when things are good; some have a tendency to only focus on it when something bad happens.
But Blom says it's important to regularly support your mental health. Not only does it make finding help easier—taking that first step is often a real barrier in getting professional help—but it allows time to figure out what works best for
you
, given mental health is not a one-size fits-all situation.....
.....
One way to battle this: look back. "One of the greatest predictors of present and future success is past success," Griffith says. "When athletes take time to think about moments of achievement—sport-specific or otherwise—it can help generate feelings of competence and self-efficacy.".....
...more