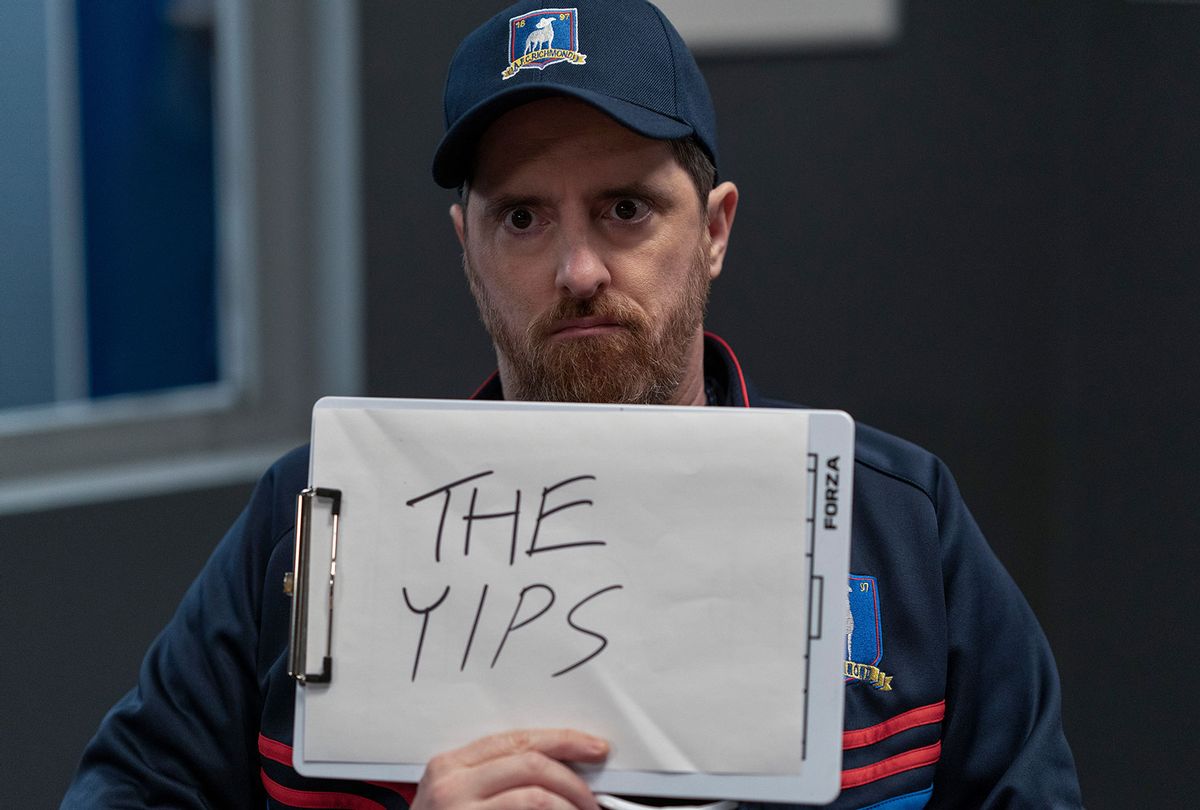 .....
People who watch the types of sports that are broadcast on a regular basis are more familiar with the yips than the twisties because generally, we only gather to watch champion gymnasts compete every few years. However, people mainly associate the yips with uncharacteristically poor performance on fields or courts leading to errors and low scoring.....
.....
For the many Higgins and Nathans out there who have never heard of such phenomena as the yips or the twisties and perhaps don`t understand how serious they can be, the way the show processes Dani`s tragic accident is illuminative.
So is
how
the writers do it, which says a lot about our national inclination to hang failure around the necks of athletes for refusing to break their bodies to thrill us......
...more